US Space Force Releases Enlisted Rank Insignia
Early this year, USSF sponsored a rank insignia survey which helped inform the decision and the results are in.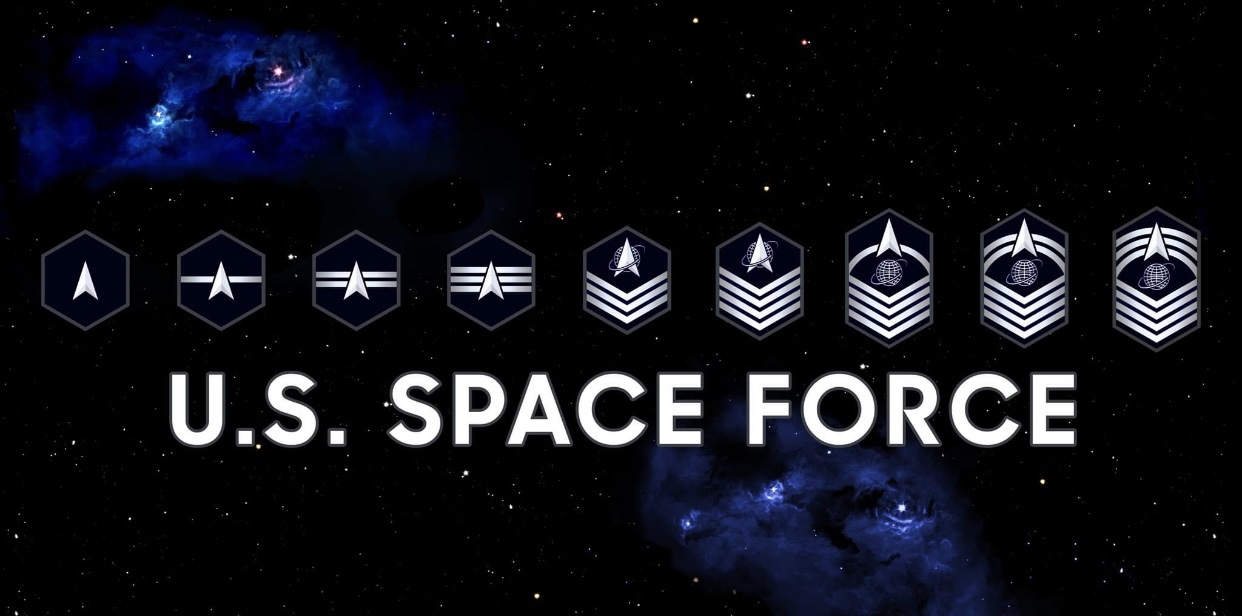 Today, Chief Master Sergeant of the Space Force Roger A Towberman released the following slides which depict the new enlisted rank insignia for USSF.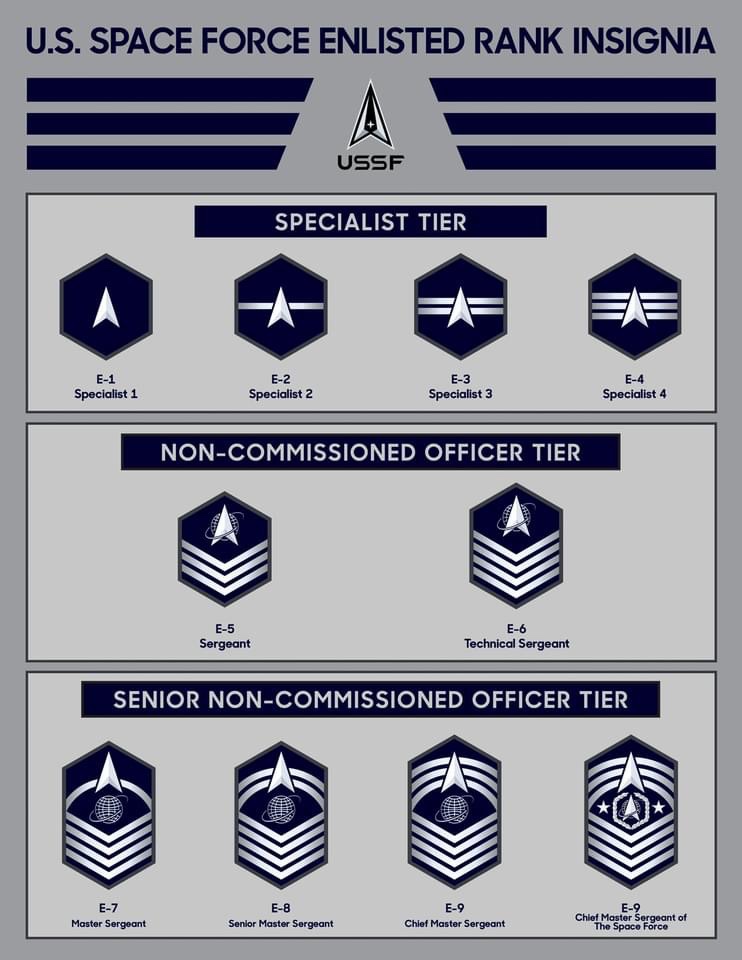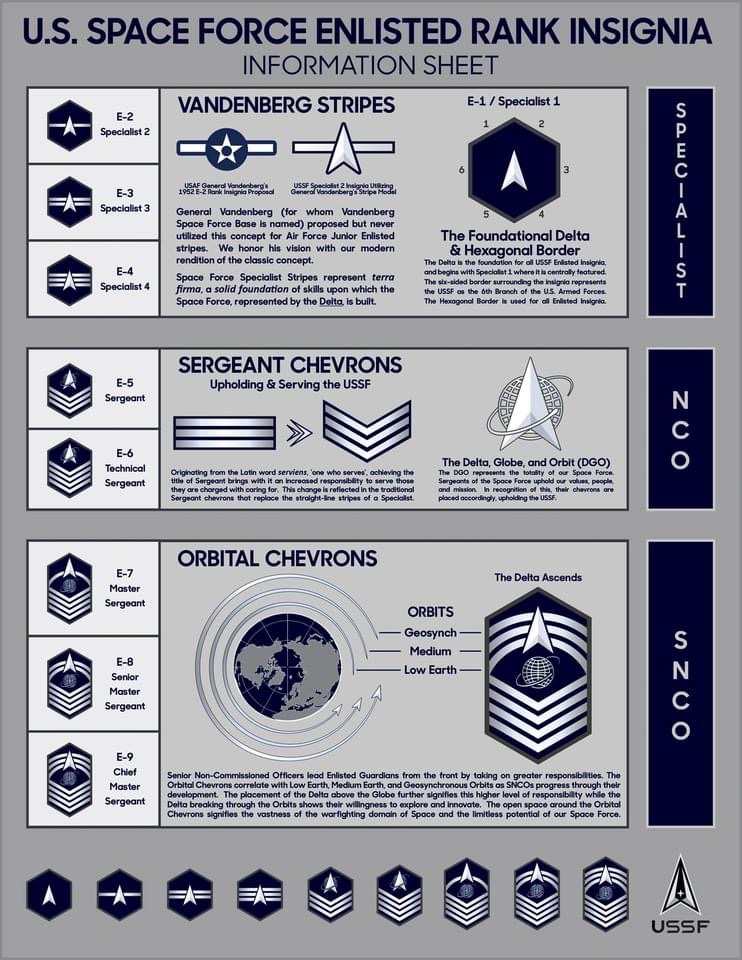 You can skip to the end and leave a response. Pinging is currently not allowed.