PDW R.A.P.
Versatile, Durable, Silicone EDC Storage Pod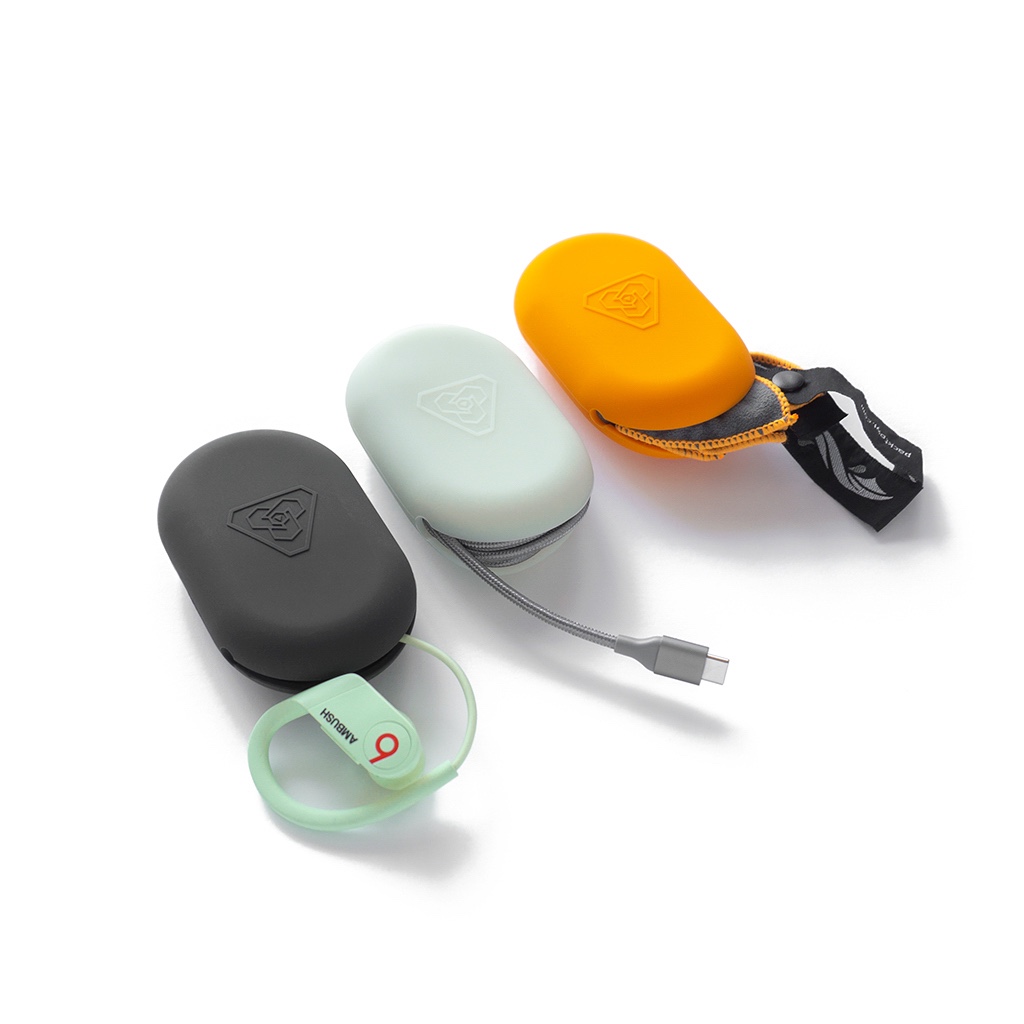 New from Prometheus Design Werx, a unique and highly versatile EDC storage solution made in durable, flexible, non-toxic silicone.
Available as a 3-Pack, these silicone "R.andom A.ccessory P.ods" are designed to fit a wide variety of random EDC items in a simple and effective form factor. By simply squeezing the top opening, any items sized to fit can be stored inside. From neckband type earphones, 6 feet of braided charging cable, pack towels, nitrile gloves, larger format rechargeable batteries and much more, can be stashed inside these silicone pods. The reverse side of the R.A.P.s are also uniquely designed to accommodate PDW's 1" HAL1 Velcro® straps to use with any MOLLE compatible platforms for expanded organization. Get your EDC organized with the PDW R.A.P.s.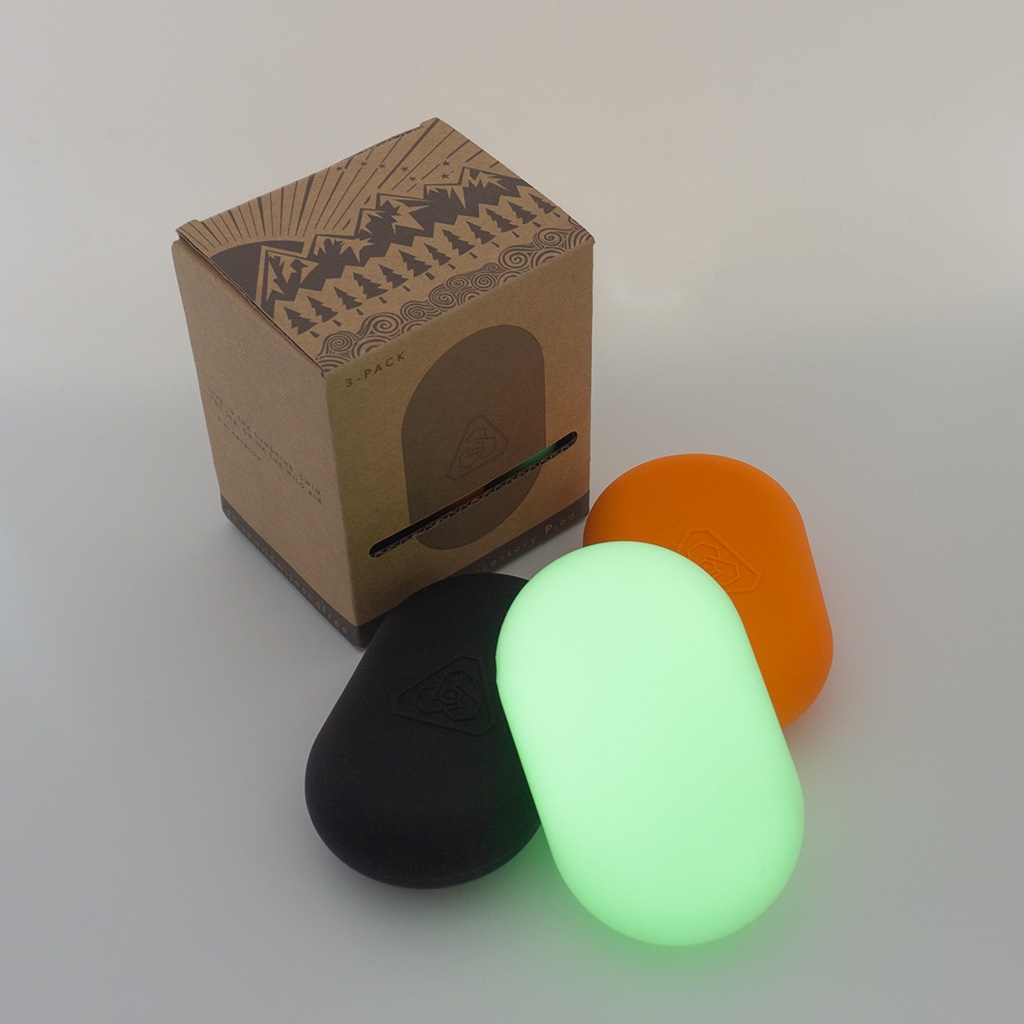 The Design and R&D Team at PDW states:
"There were times when we just needed something to store and stash all those random EDC items, so we decided to come up with something that was simple, easy to use, and highly versatile. Silicone was the choice of material for its infinite forming options, durability, lower environmental impact, and inert, non-toxic properties. Using the R.A.P.s is as simple as squeezing the top opening with one hand and reminded us of those old school vinyl coin purses from back in the day. These silicone pods are as versatile for your EDC as you want them to be."
The R.A.P.s is available as a 3-Pack for $18.00 via their website, prometheusdesignwerx.com.
You can skip to the end and leave a response. Pinging is currently not allowed.