WHO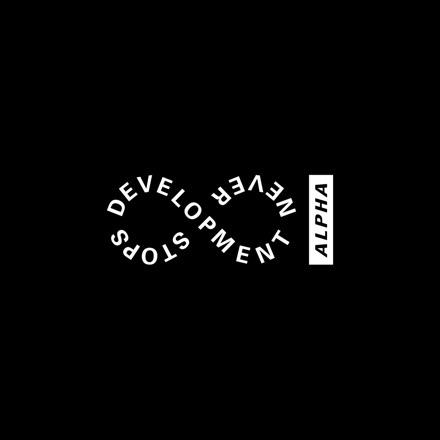 Development Never Stops Alpha: A team that combines specialists in clothing technology, with those from the Military.
Marcel Geser is the head of the development team. In recent years he has been the man that leading outdoor clothing manufacturers have turned to when their in-house development team could not solve a task. For this he has won ISPO and ECO awards.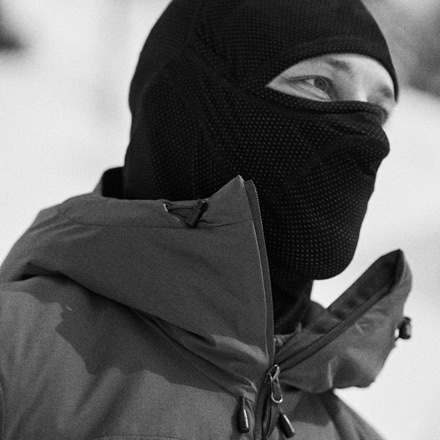 Tim Vetter is the contact person for government and the military. He was involved in logistics for the German Special Operations Forces and later the managing director of the most innovative manufacturer of tactical equipment in Germany.
Together they form the backbone of DNS Alpha.
WHAT
Their collective mission is to provide the most demanding end-users on the planet with the best clothing possible.
As a licensed partner of Gore-Tex, Cordura and Outlast, DNS Alpha is able to offer highly specialized fabrics. When no suitable fabrics are available, we develop them with our partners. Examples of those are an elastic FR fabric and the toughest merino quality on the market.
In the DNS Alpha clothing system, all layers are perfectly coordinated. So your size is always your size.
DNS Alpha works in constant close contact with their end-users. This already includes highly specialized units where materials and design are tailored to their specific needs.
Also, having our own sample production capability in Germany makes it possible to react quickly to feedback, and to produce new prototypes, custom-made products and small series in short timeframes that our customers demand and need.
WHERE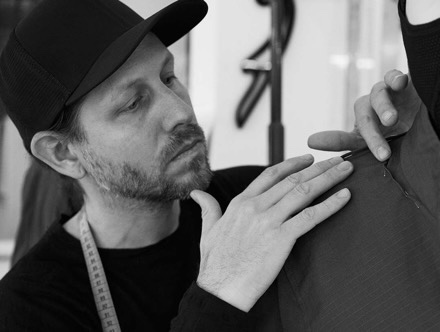 DNS Alpha currently operates from three locations:
the head office is in Switzerland, and both, the design studio and sales office that is currently responsible for Europe and the Middle East, are located in and near Munich, Germany.
DNS Alpha works with selected manufacturers, primarily in Europe for its current production. And is currently looking at several production facilities beyond that, such as in the USA to offer all clients production where they want it.
DNS Alpha is currently available through a worldwide network of dealers which can be found HERE.
The companies in the network have many years of experience in selling high end Military, Law Enforcement and Outdoor brands to their respective end-users.
WHEN
The DNS Alpha team not only has over a decade of cooperation with the leading brands in the outdoor industry behind them, but also military experience, ranging from personal deployments to working with end-users on innovation and procurement. With each project, new experiences were gained and further technologies developed. Over this period, DNS Alpha has evolved and created innovations that are years ahead of its competitors.
WHY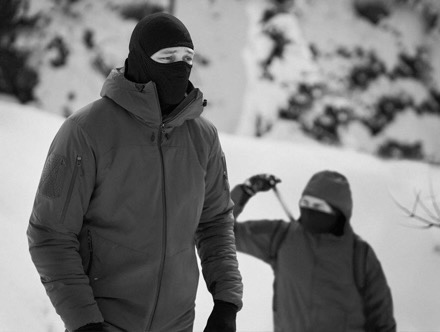 DNS Alpha knows from experience that every task and mission brings with it special requirements in terms of the cut of an item, and the materials used. The solution starts with using the right materials, and then tailoring that to the intended use. When a material that fits the use does not exist, DNS Alpha is in the position to make that material, together with our partners. We believe that material and product development should come from the same source to create real meaningful innovations.
Anyone who has tried and tested a DNS Alpha product will notice the difference compared to all others.
Development Never Stops
You can skip to the end and leave a response. Pinging is currently not allowed.