IWA 22 – GLOCK 40th Anniversary P80
Although the P80 has been available in the Us for awhile now as a Lipsey's exclusive, GLOCK is commemorating the iconic pistol's 40th anniversary this year with the launch of this version.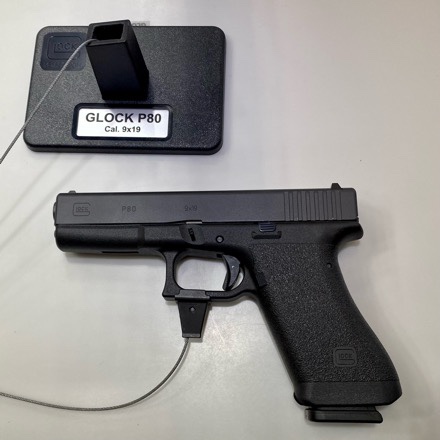 The P80 was designed for an Austrian military solicitation in 1981, one which inventor Gaston Glock won with the Pistole 80 and kickstarted one of the largest gun companies in the world.
You can skip to the end and leave a response. Pinging is currently not allowed.