Special Operations Assoc Museum Committee Raising Funds for 5th SFG(A) Hall of Heroes Display Project
The Special Operations Assoc Museum Committee wants to raise $15,000.00 in the next sixty days. This will allow sufficient time to purchase and assemble items needed.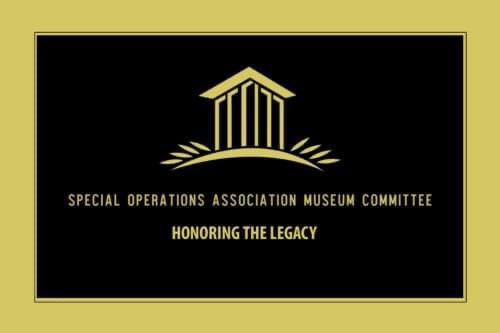 This project will consist of four mannequins of Special Operations men kitted out in mission ready gear, to include weapons. The goal is to have the display ready in time for the 5th Special Forces Group (Airborne) Reunion in September 2022 at Fort Campbell, Kentucky. After a period in the 5th SFG(A) Hall of Heroes the display will be moved to the John F. Kennedy Special Warfare Museum at Fort Bragg, North Carolina. Please donate today.
Read the CONOPS for more more information.
Thank you.
Bruce Christensen – Chair, Special Operations Museum Association (SOAM)
www.specialoperations.org/soa/museum
You can skip to the end and leave a response. Pinging is currently not allowed.