SOFIC 22 – Crye Precision
If it wasn't enough that Crye Precision launched an entire alpine clothing line at SHOT Show they are following it up with a new member of the JPC line. Meet the R-Series JPC.
Made up of 16 components, the R-Series takes modularity to a new level for the JPC. They've strengthened the vest to to improve load carriage and changed how you size the vest by developing a single front panel and leaving sizing selection solely to the rear panel.
This new front panel standardizes the amount of load carriage real estate across your force, regardless of individual stature. This means that smaller troops will be able to carry the same gear as those with wider chests. That's because designer Matt Johnson developed a plate pocket that will accept not only different sized plates, but also different shapes.
Thanks to the scalability of the system, you can also configure it for simple load carriage missions where no armor is desired, or for front plate only with a chest rig like the Rhodesian rigs issued early in the war.
If you don't need both front and back panels, there's both a dedicated assault harness, or conversely you can set up a pack.
In addition to cummerbund options, R-Series also includes radio, magazine, and accessory pockets which can be mounted beside or below the front and back panels giving numerous options. These pockets also make the load more streamlined.
In addition to beefing up the design to accommodate heavier loads which are generally more suited to AVS, Crye also integrated cable management channels throughout the design to help with keeping everything streamlined.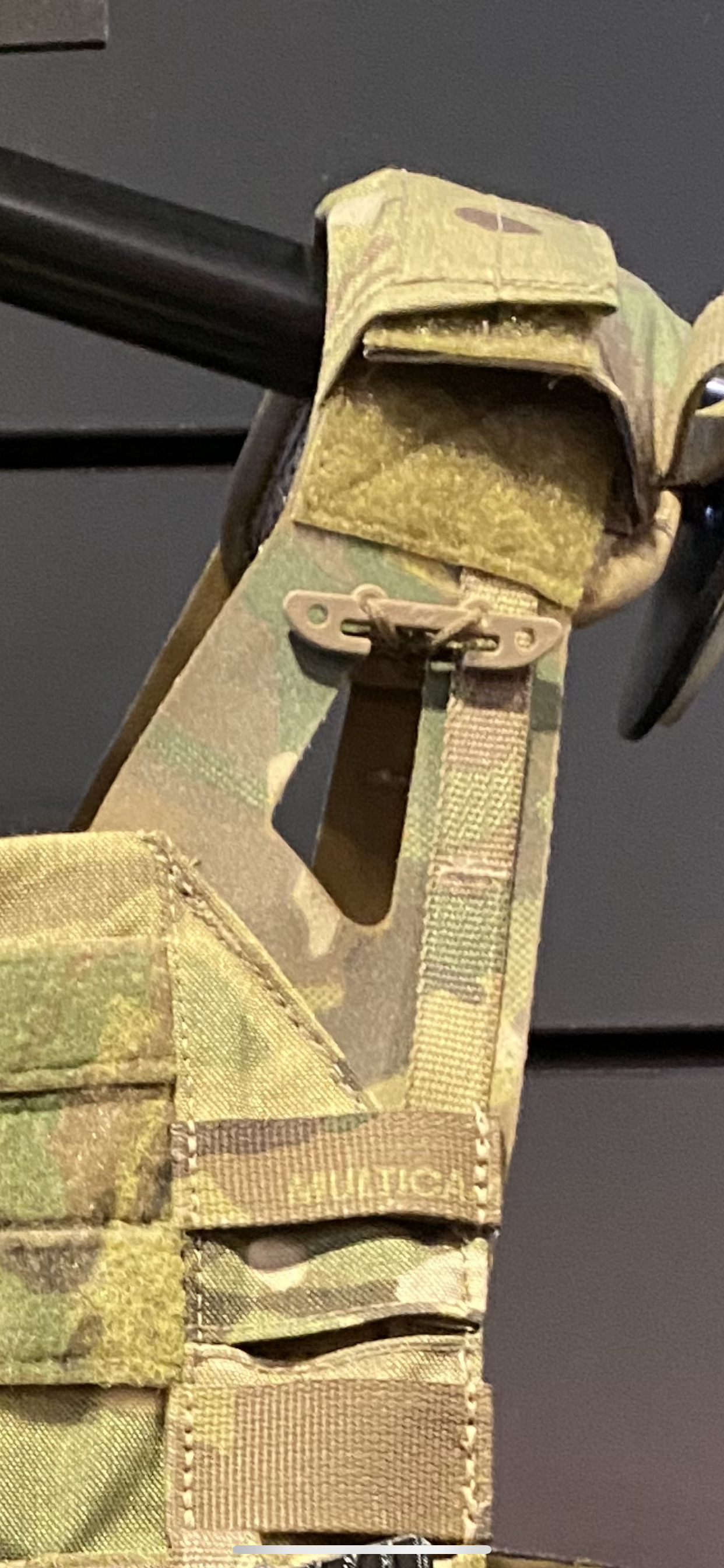 I am very impressed with the versatilty of this new system and it offers a more coat effective alternative for those organizations who are considering AVS.
You can skip to the end and leave a response. Pinging is currently not allowed.